Reporting about Violent Extremism and P/CVE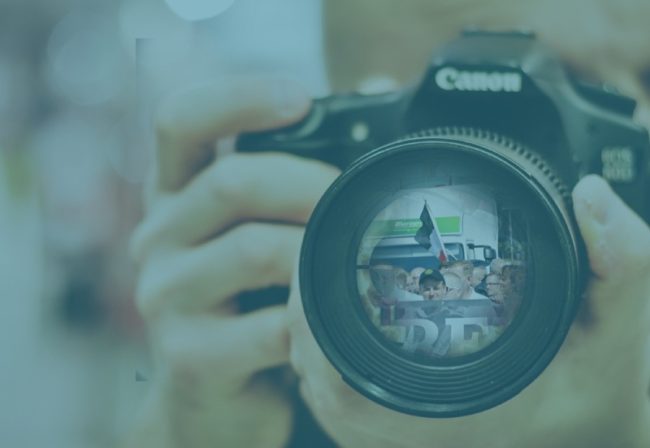 Reporting about Violent Extremism and P/CVE Challenges for Journalists – Recommendations from Practitioners
By Alexander Ritzmann and Fabian Wichmann.
This paper will describe the challenges for Journalists and will give some recommendations from practitioners.
Reporting about extremism and terrorism poses major challenges for journalists on different levels. This paper will address some of the most relevant challenges by introducing key insights and recommendations on how to follow a "do no harm" approach when informing the public, and particularly when reporting about violence.
The role of civil society organisations working on P/CVE will also be highlighted. According to EU law, terrorist offences are acts committed with the aim of:
seriously intimidating a population;
unduly compelling a government or international organisation to perform or abstain from performing any act;
seriously destabilising or destroying the fundamental political, constitutional, economic or social structures of a country or an international organisation.
Terrorism is the most extreme form of communication. It could be described as a deadly performance that aims at drawing attention to the political messages of the perpetrators by violently and publicly harming their victims. Terrorism is therefore even more about propaganda and manipulation than it is about the violent act itself. Put differently, without detailed media coverage about a terrorist attack, there might be no international terrorism, just local violence.
Full Article:
The paper was first published in the
Radicalization Awareness Network (RAN)
. With kind permission of the RAN.
The RAN is a network of frontline practitioners who work daily with both those vulnerable to radicalisation and those who have already been radicalised. As civil society representatives, social workers, youth workers, teachers, healthcare professionals, local authority representatives, police officers and prison officers, they are engaged in both preventing and countering violent extremism in all its forms and rehabilitating and reintegrating violent extremists.
Since it was founded in 2011, the RAN has attracted over 6,000 practitioners, who collectively represent all EU Member State.
Picture: pixabay.com / wichmann