Consequences of Extremist Digital Heritage on the Rehabilitation Process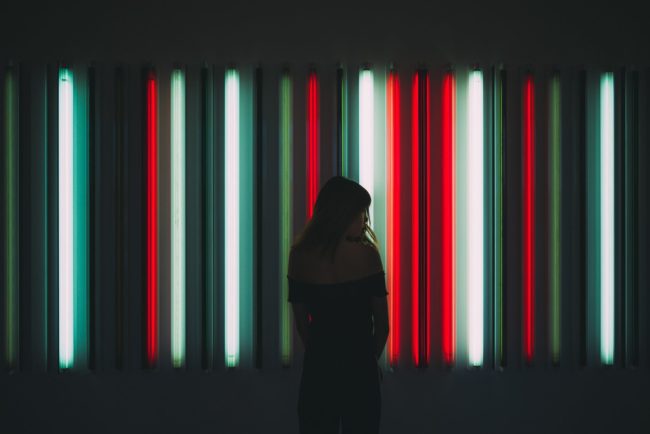 Introduction
The diffusion of digital extremist content by individuals and extremist groups, as well as the way in which this content and terrorism-related events are reported by news media, have increasingly raised concerns regarding: 1) the perpetuation of violent extremist propaganda; 2) pathways to radicalisation; and 3) the potential recruitment and mobilisation of at-risk individuals. However, little attention has been paid to how digital remainders of former extremist activities may be impacting on the disengagement and rehabilitation processes of former extremists. Most former extremists are concerned about how their past will be perceived and understood and how it will impact them.
In addressing this significant issue, this report will focus on four key questions:
Which types of extremist digital heritage exist and which are the most common and relevant examples regarding rehabilitation?
How can these impact on the rehabilitation and long-term stabilisation process of former extremists?
How can negative consequences best be dealt with?
Which practitioner groups can and should be involved in dealing with this issue and how?
The report builds its findings on first-hand experiences of exit workers, law enforcement practitioners, youth workers, social workers, and prison and probation officers as well as former extremists from Europe, Canada and Australia.
Full Article:
---
Dr.
Virginie

Andre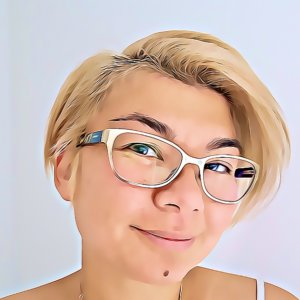 Dr. Virginie Andre is a Victoria University Senior Research Fellow. Virginie has an expertise in terrorism and countering violent extremism, strategic communication, media and terrorism, and ethno-nationalism and conflict transformation. She has a particular interest in disengagement from violent extremism and youth radicalisation. In the last fourteen years, Dr. Andre has researched diverse communities in Europe, Northern America, Southeast Asia and Australia. She delivers presentations at a range of international and domestic academic conferences, coordinated Monash University's Counter Terrorism Masters Program, and lectured in post-graduate university courses. She has also undertaken research for the European Union, the Department of Premier and Cabinet of Victoria, Victoria Police, the Australian Attorney's General Department, the Australian Department of Foreign Affairs, the Belgian Ministry of Foreign Affairs, the Ministry of Foreign Affairs of Thailand, the World Bank and the Office of the National Broadcasting and Telecommunication Commission of Thailand. She also conceptualised and delivered trainings in strategic communication to counter violent extremism to government officials, media practitioners and front line practitioners (including military). Her latest publications are: 'Understanding the Impact of Terrorist Event Reporting on Countering Violent Extremism: From A Practitioner's Perspective' (2018), 'Violent Jihad and Beheadings in the Land of Al Fatoni Darussalam' (2015), 'A Fragmented Discourse of Religious Leadership in France: Muslim Youth between Citizenship and Radicalization' (2015), 'Religious Citizenship and Islamophobia' (2015), 'Merah and Breivik: A Reflection of the European Identity Crisis' (2015). Virginie holds a PhD degree from Monash University and a Masters degree from the National University of Singapore.
---
Picture: Ari He @talescrow / www.unsplash.com